The Coach Partnership Health Coaching Program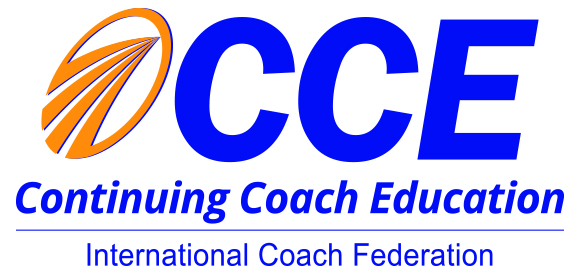 The Coach Partnership Health Coaching certification allows graduates of the Newfield Coaching Program to continue their learning and specialise in the growing field of Health and Wellness coaching. Graduates of the program can be certified as a Coach Partnership Certified Health Coach™ (NCHC) and then go on to sit the examination to be a National Board (USA) certified Health and Wellness Coach with the National Board for Health & Wellness Coaching (NBHWC). Successful participants will also earn 48 Continuing Coach Education hours with the ICF.
Following on from Foundations in Ontological Learning (Foundations) and The Art and Practice of Ontological Mastery (TAPOM), which comprise the highly acclaimed ICF accredited Newfield Coaching Program, the Coach Partnership Health Coaching Program is a completely virtual learning experience over a period of 4 months.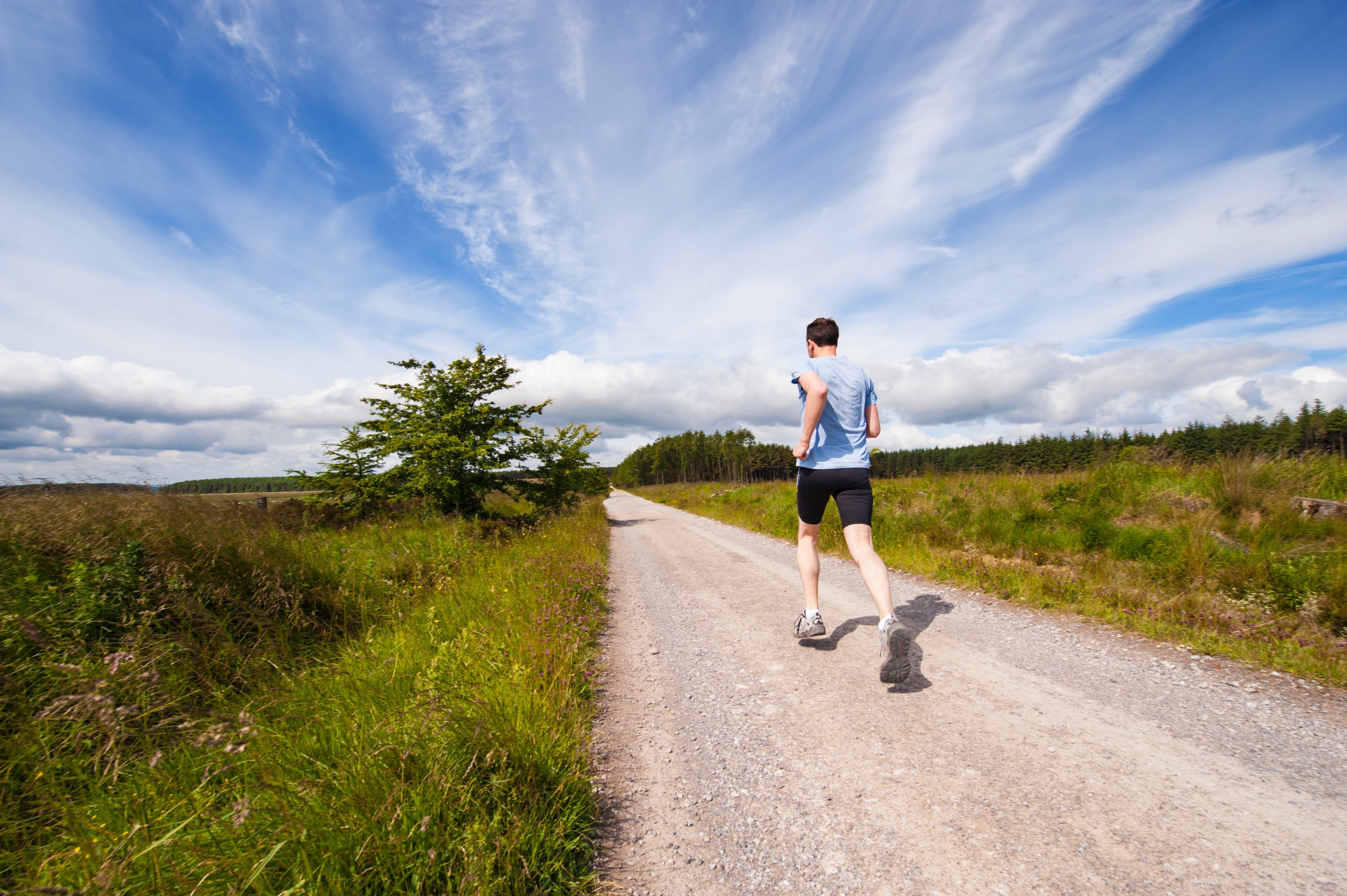 In a small cohort of fellow learners you will study four pillars of Health and Wellness coaching aligned with the ICHWC standards. The four pillars are, the Coach Partnership Health Coaching Model™, health and wellness basics, behaviour change theories and strategies, and ethics applicable to health and wellness coaching. Learning is a combination of self-study, webinars, practice in your own coaching triad and interaction with faculty and other experts in the field of health and wellness. The program is designed to be applicable globally. Resources focus on global health issues while you will also be encouraged to study the same issues in a country of your choice. Depending on both your coaching experience or health knowledge, you will be able to tailor your own learning journey to suit your needs and interests.